10 of the Safest Asia Travel Destinations You Must Visit in 2019
Kyoto — Japan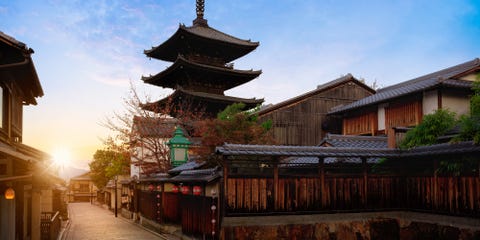 One of the treasures to see in Japan is the Kinkaku Temple in Kyoto, recently named one of the World's Top Cities in Travel & Leisure's 2018 World's Best Awards. Other top things to do include a walking tour of the Gion district, home of the city's famed geisha and the Ryoanji Temple, dating from 1450, to see its Zen rock garden.
Dubai — United Arab Emirates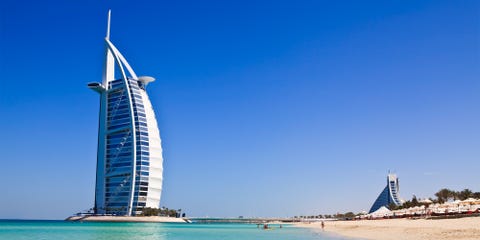 Dubai, with its 160-story Burj Al Arab skyscraper, mega-malls, and man-made islands, is one of the planet's most over-the-top places. While the city — one of seven emirates of the United Arab Emirates — does flaunt its wealth, you can also hit the beach, take a desert safari, and even shop for crafts and textiles in traditional souks.